Main Content
Below are images of the 13 entries to the First Annual 4-H Tablescaping Competition at Salem County Fair 2022.
FIRST, review the 13 entries.
THEN, Vote for your favorite here.
Vote one time for one entry.
You have until the end of Weds 8/10/22 to vote! The ballot closes at 12:01 a.m. on 8/11/22
Good luck everyone and thank you for participating!
THE ENTRIES
#1: Easter Brunch by Torey Dunham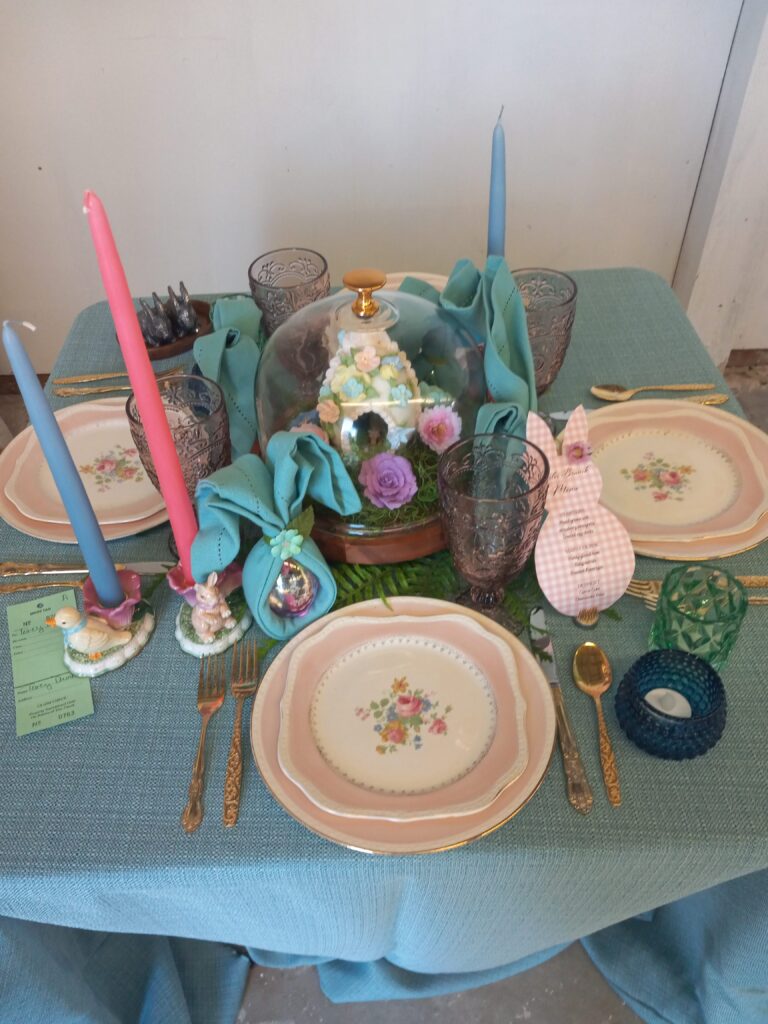 #2 Mother's Day Brunch by Jamie Mayhew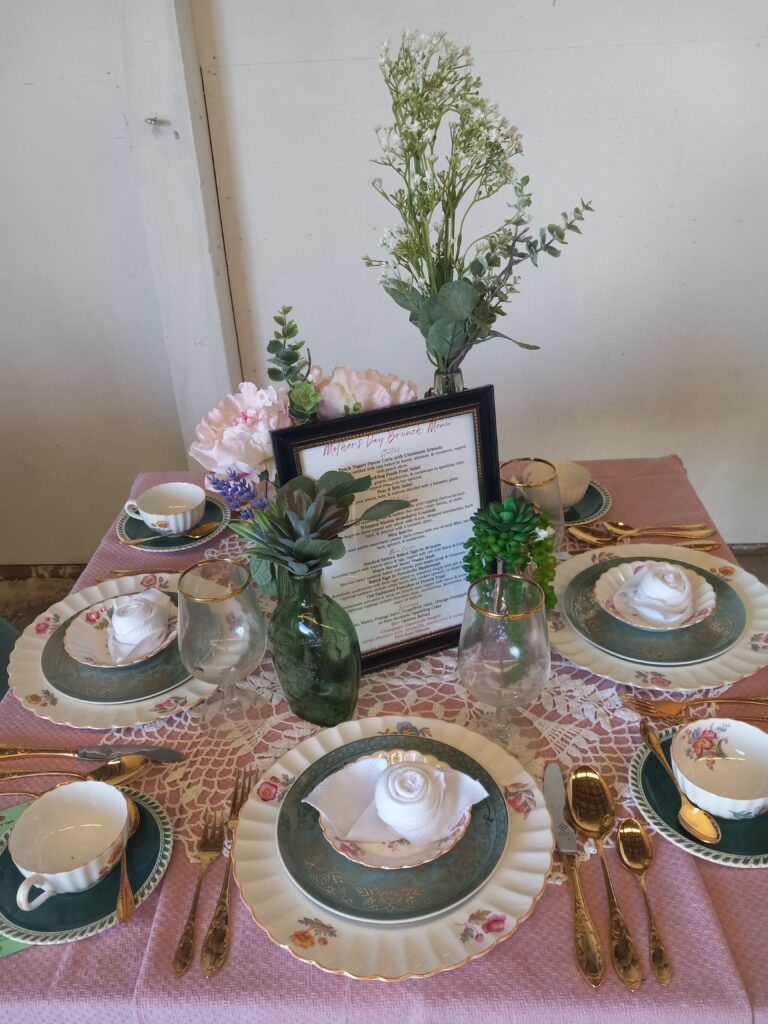 #3 Thanksgiving by Charnee Robinson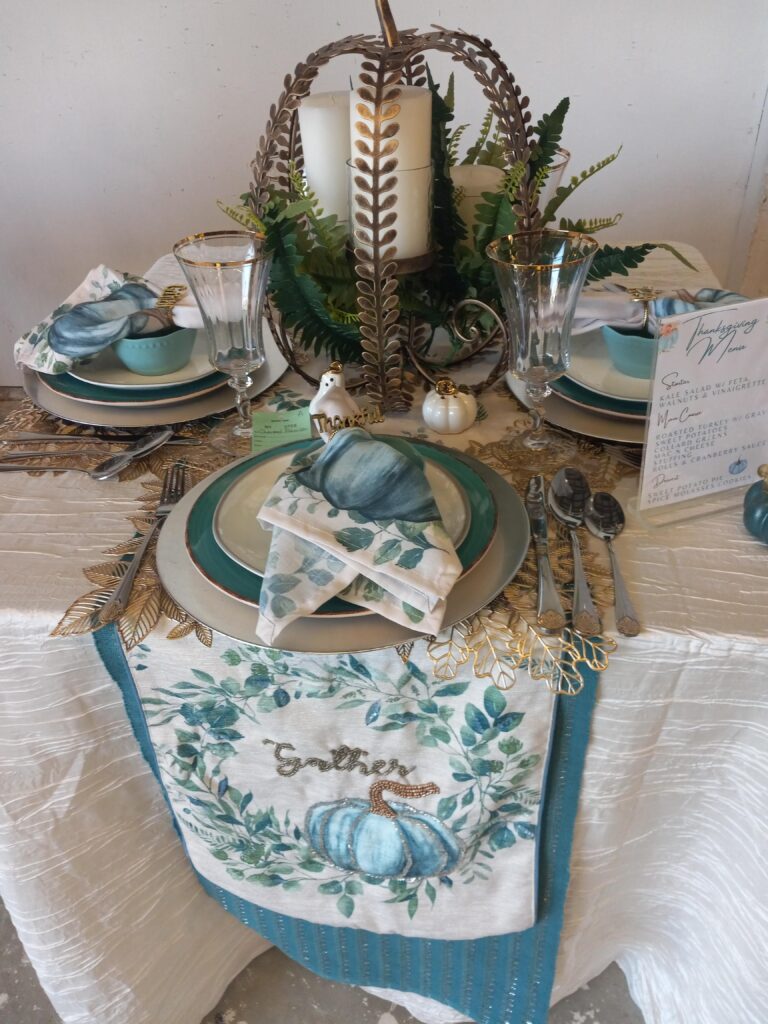 #4 Christmas by Ana Errera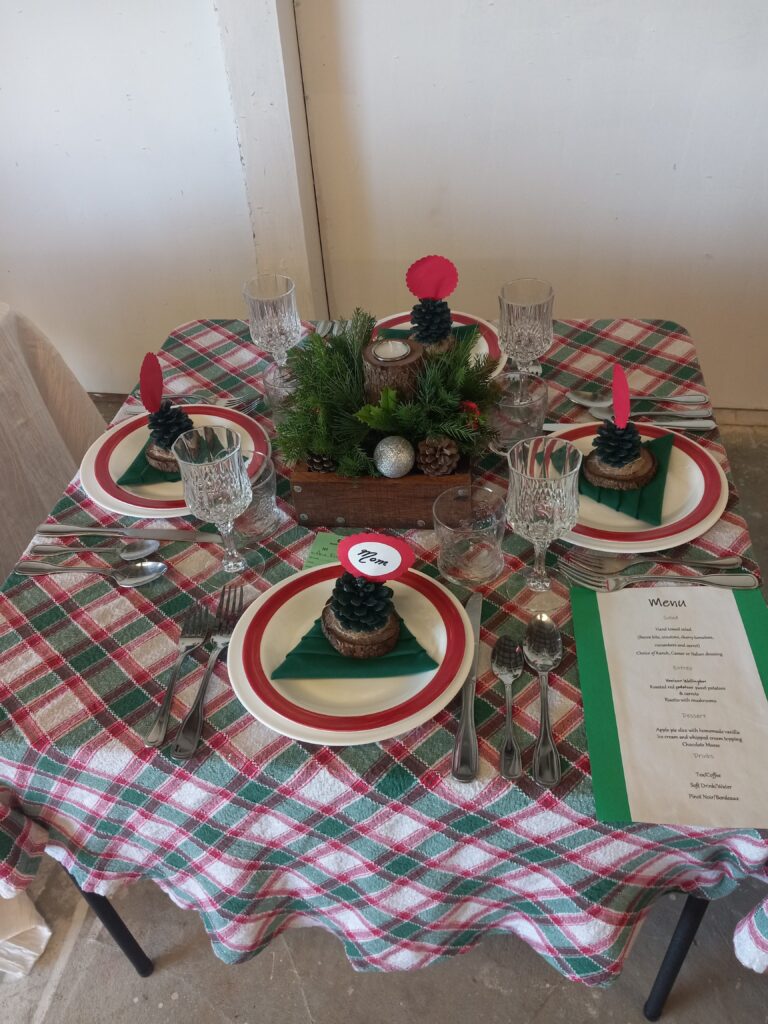 #5 An Edgar Allen Poe Halloween by Felicia Hitchner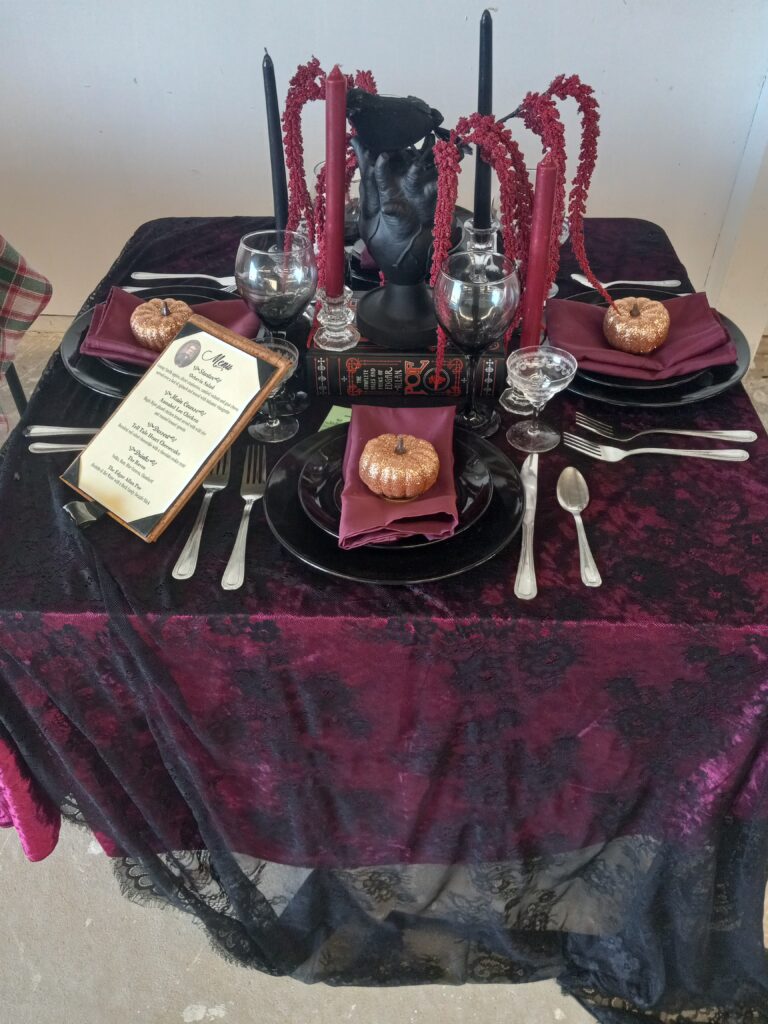 #6 St. Patrick's Day by Anita Murphy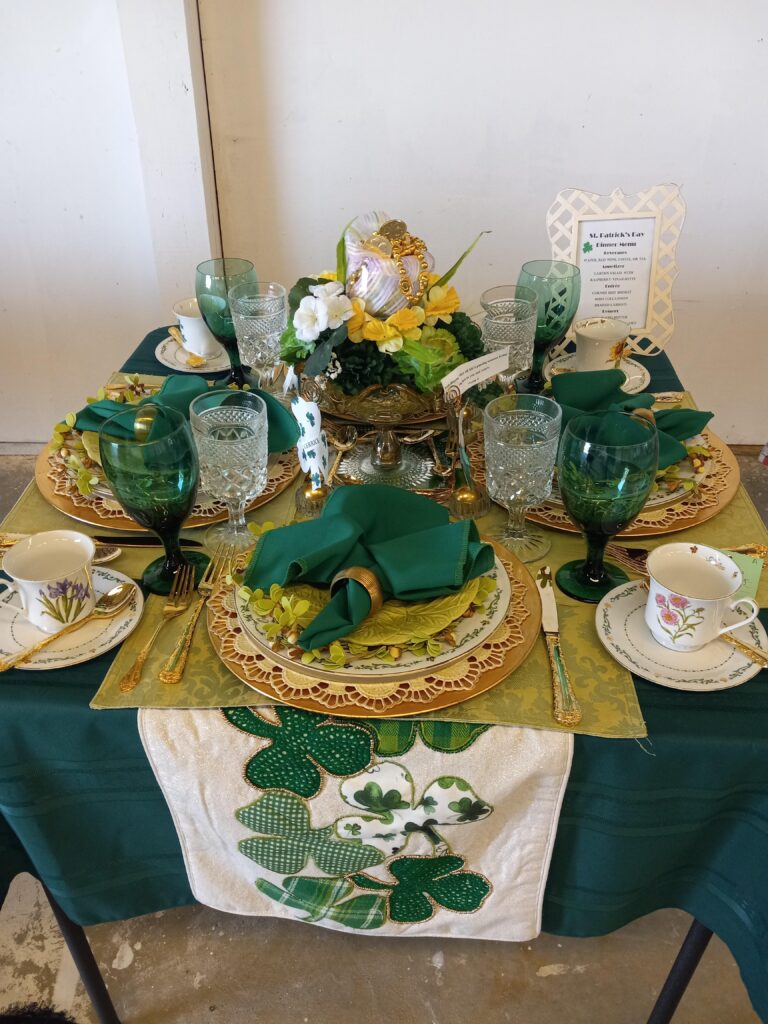 #7 Fourth of July by Karin Emmett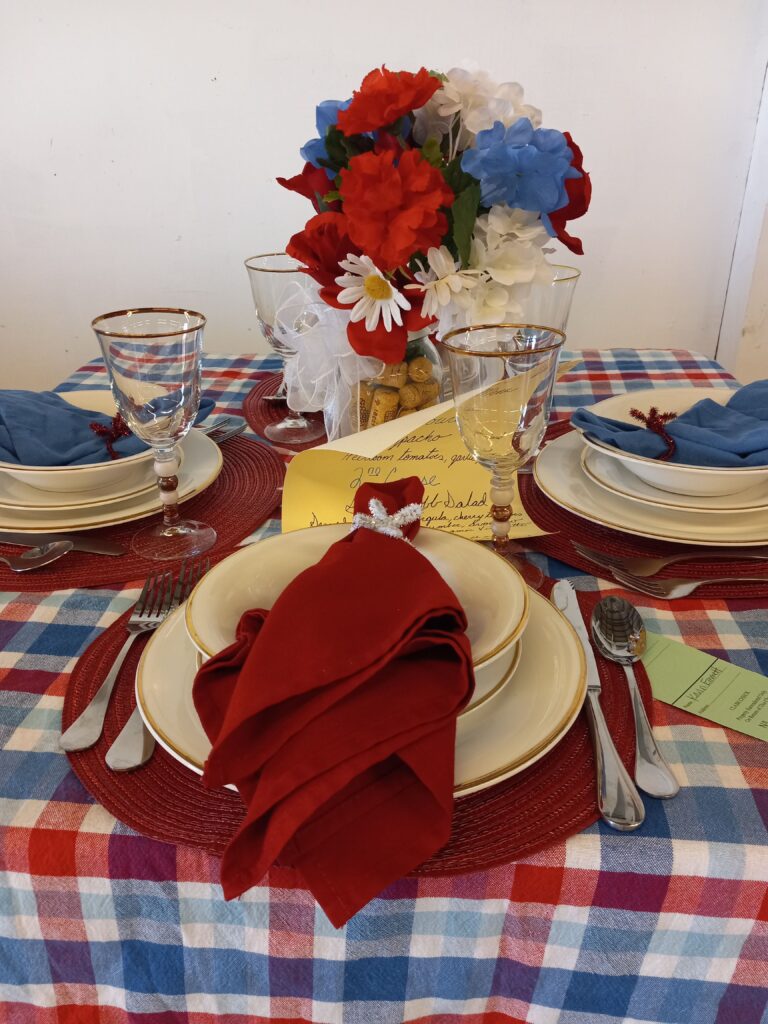 #8 Fourth of July by Kaitlyn Crane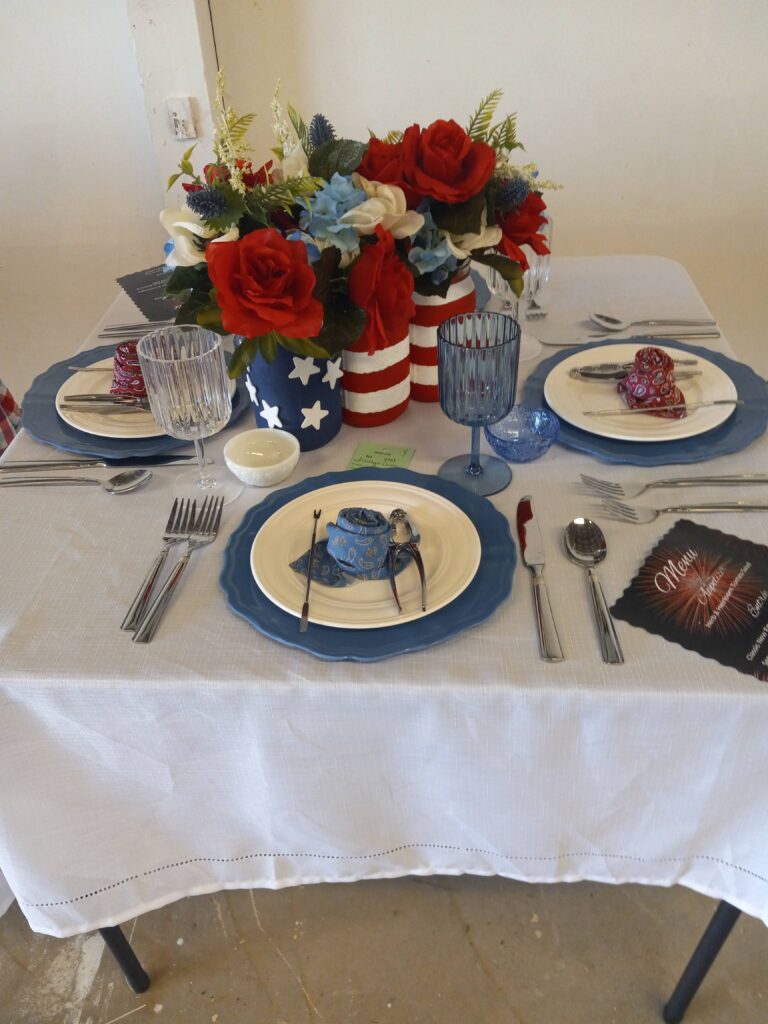 #9 Home for the Holidays by Marissa Bower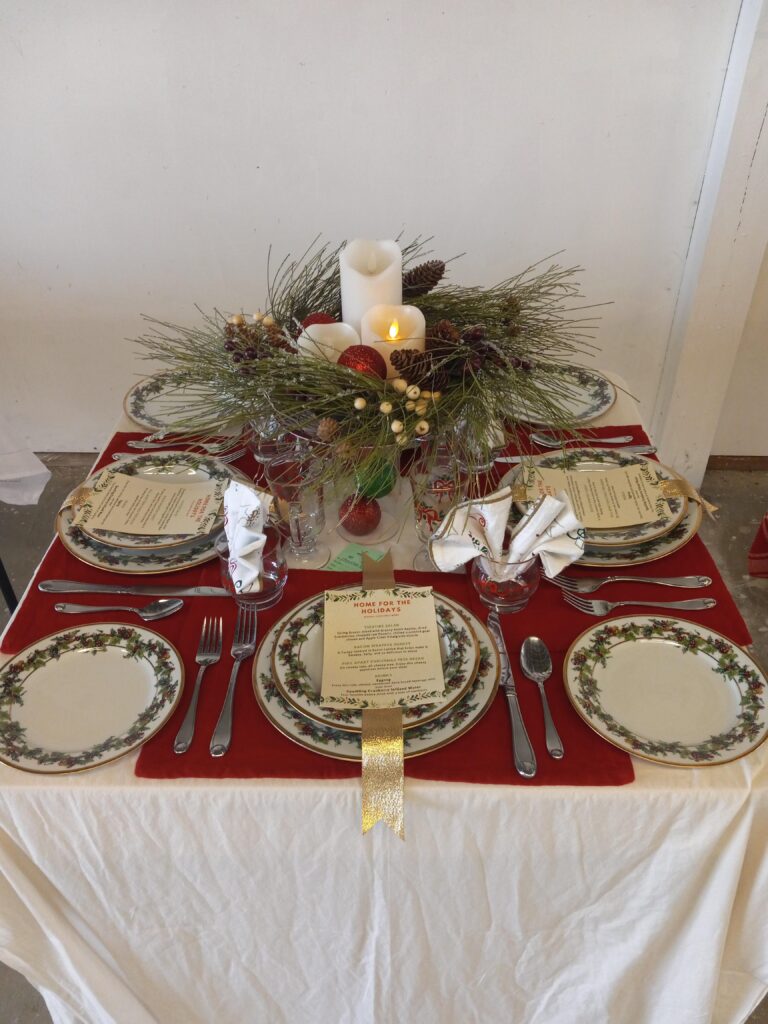 #10 Christmas by Elle Cobb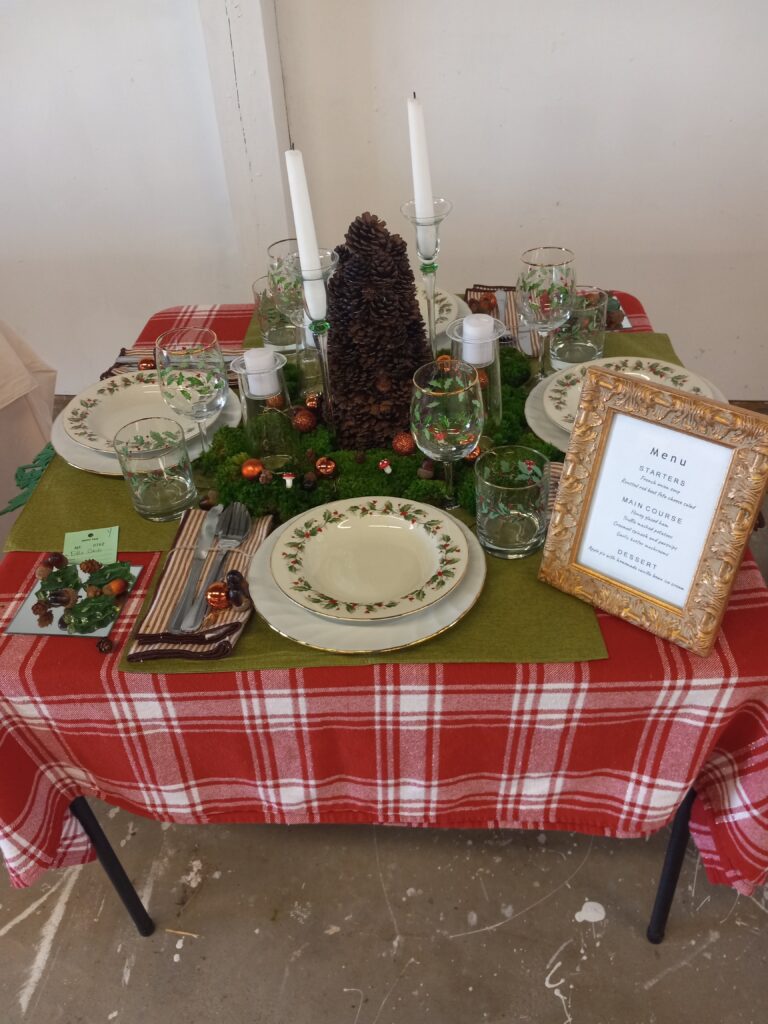 #11 Halloween by Leah Clark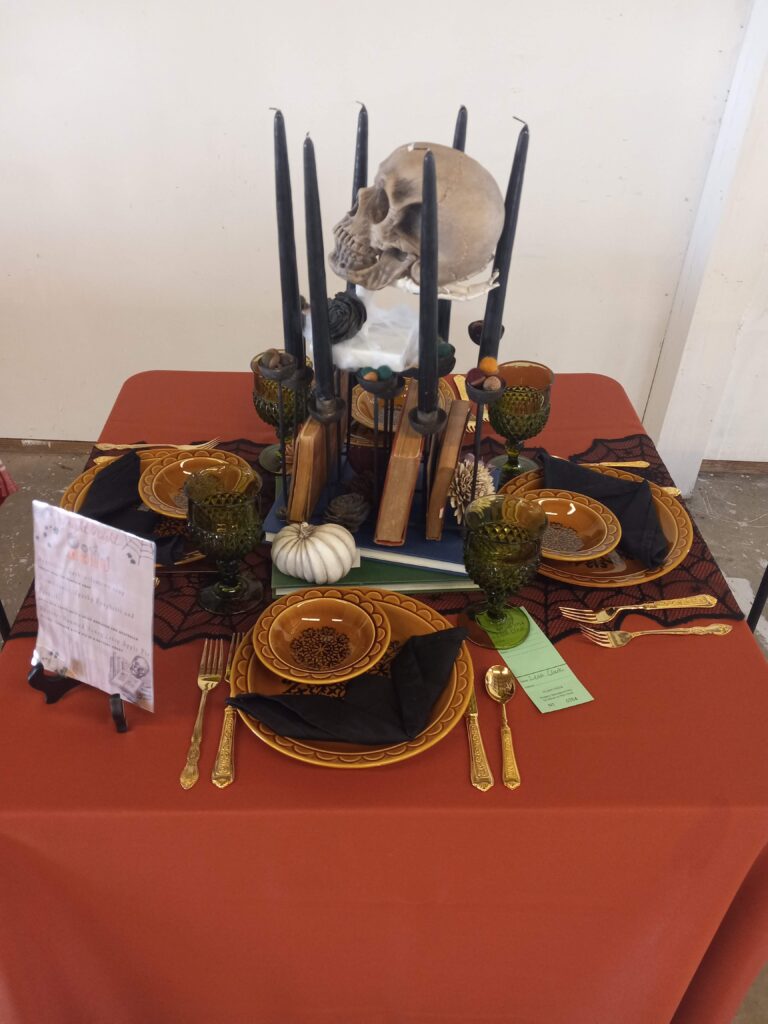 #12 Easter by Libby Cobb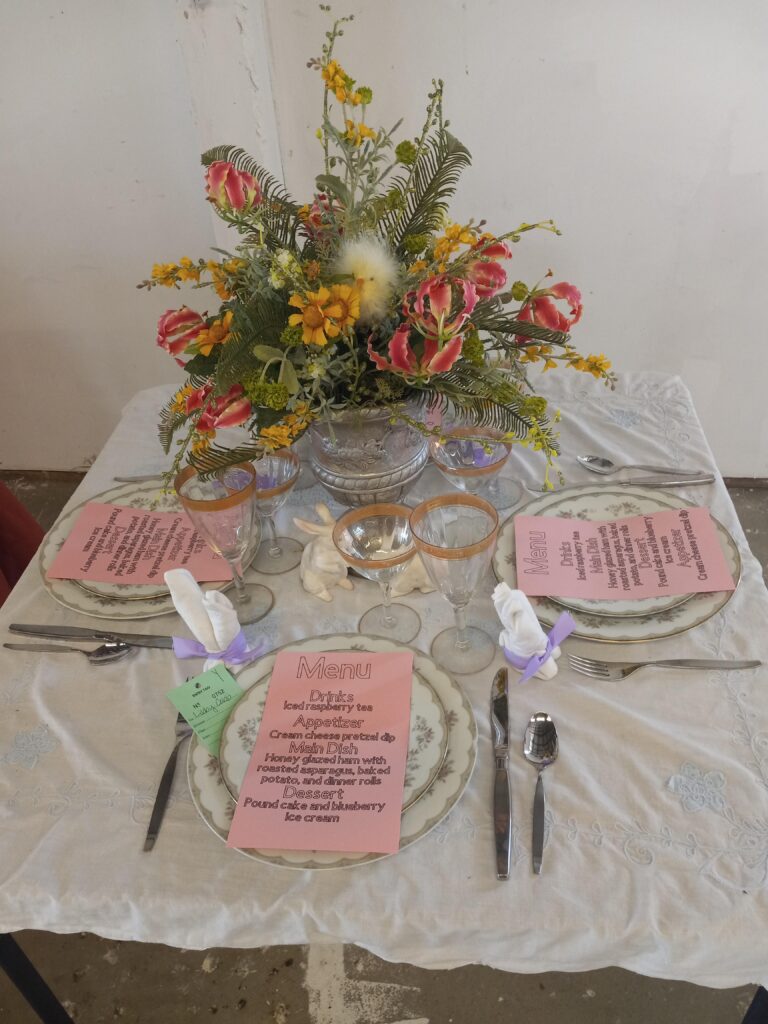 #13 Colonial Era Tea Party in honor of Fourth of July by Annabelle Cobb