Main Content
The New Jersey 4-H Youth Development program uses a learn-by-doing approach to enable youth to develop the knowledge, attitudes, and skills they need to become competent, caring, and contributing citizens of the world. The goals of the 4-H Youth Development Program are to:
Provide informal educational programs to youth in grades K–13 (one year out of high school).
Strengthen skills for adults working with youth.
Improve community collaborations and partnerships.
To best serve our population, Salem County 4-H offers a variety of programs including community clubs and summer programs. Additional information can be found on the Salem County 4-H Facebook page.
Fall 2023
4-H Clover Chats October 2023
SAVE THE DATE: Free Holiday Craft Night!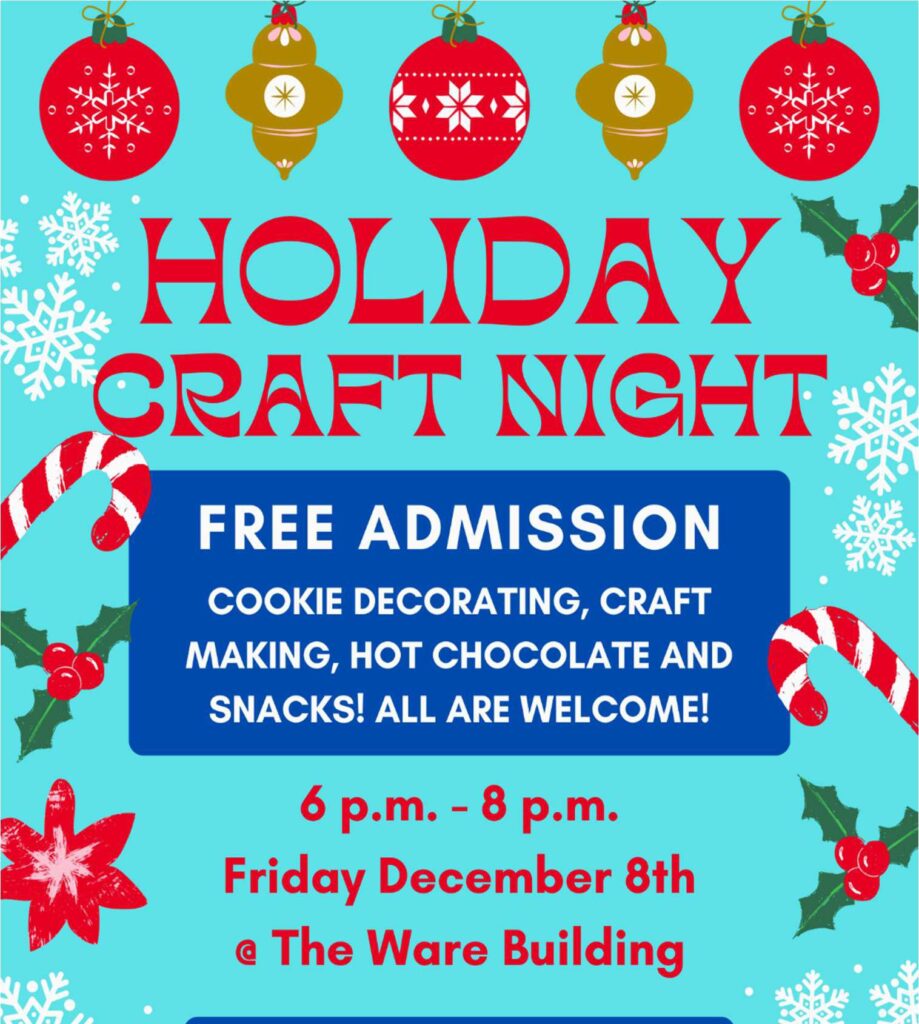 NEW FOR FALL 2023: