Main Content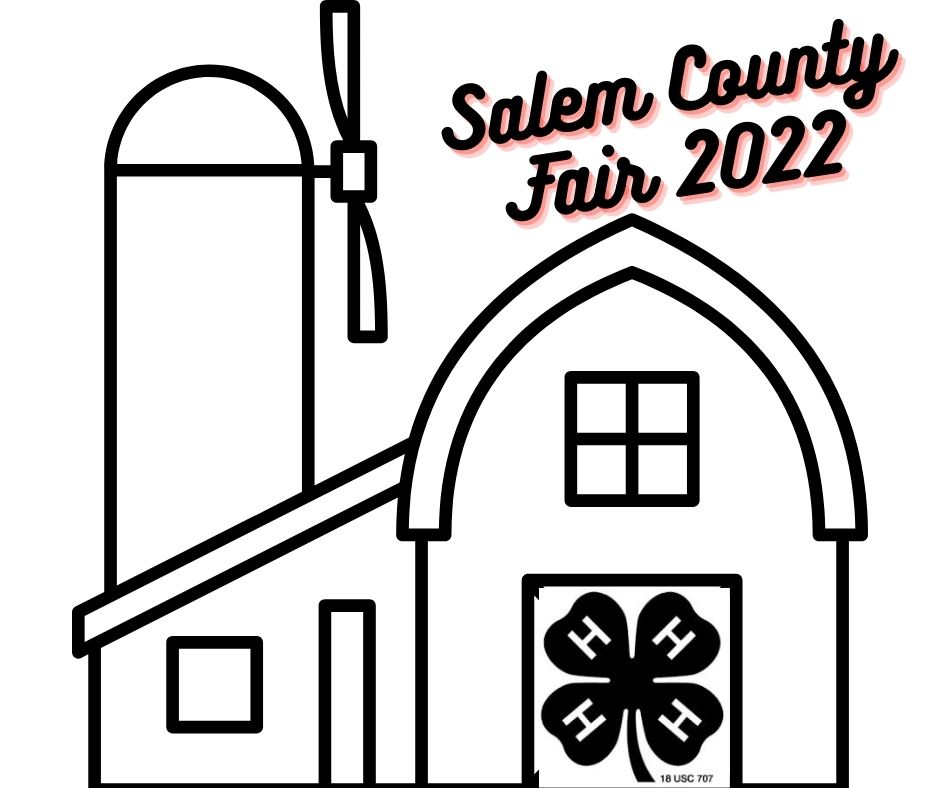 Overnight Permission Form
This form needs to be filled out and turned in for each youth and adult staying overnight at the fairgrounds to care for their animals:
YOUTH FORM:
ADULT FORM:
Community Service: Fairgrounds Maintenance
Your club has an opportunity to earn community service by helping with painting at the Fairgrounds: Week June 27-30, between the hours of 11 a.m. – 8 p.m. YOU WILL HAVE TO SIGN UP FOR A SHIFT. Any youth present MUST be actively supervised by a parent or club leader.
Barrel Painting, Wednesday, July 20 @ 5 p.m.
Barrel Painting is BACK!
Help decorate the garbage barrels at the fairground to keep them looking fresh and fun. This is a friendly competition open to 4-H Clubs and FFA Chapters in Salem County. Please see the full Barrel Painting rules here:
Miscellaneous Project Judging Forms
Indoors at the Ware Building
Thursday, July 28, 6-8 p.m.
Arts and Crafts Form
Posters and Exhibits Form
Salem 4-H Cleanup Night
This year, Salem 4-H cleanup night to prepare for Fair will be Wednesday, August 3. Save this date and plan to bring a dish to share at the potluck dinner.
This event requires active adult supervision, as tools and paints are involved. Closed-toe shoes required. Wear clothes that can get dirty!
CLUB BOOTH SPACES AVAILABLE!
Clubs Booths will be judged again this year, so get that creativity flowing! Find the form to detach and turn in on the next page.
Introducing: Tablescaping
Tablescaping is a contest for table decorating: place setting, décor, and theme. This year, the overall theme is Holidays—contestants' choice. These festive displays will be available to view at the 4-H Exhibit Barn of the Fairgrounds throughout the County Fair.
Tablescaping is a fundraiser for the Salem County 4-H Leaders Association, so there is an entry fee. Prizes are awarded to winners.
This contest is open to adults and youth, and to those in 4-H and not enrolled as well.
Learn more and enter the Tablescaping contest here.
https://go.rutgers.edu/b3flqxhk
SALEM 4-H INVITATIONAL GOAT SHOW
RANCH SORTING: For 4-H youth (Adult Open Class as well!)